Hi, I'm Mayank Bindal
Mindset Coach, Business Coach and a Motivational Speaker
I specialize in Leadership Skills focusing on training young minds and being backed by a rich experience of more than 26 years in the Corporate sector.
I am a trained Engineer and later completed my Master's in Business administration. I am a Silver Medalist from Indian School of Business (ISB, Hyderabad-Mohali) for Management Prog in Manufacturing & Operations. I have hands-on experience in the manufacturing industry and all the shop floor concepts for effective management like Quality Circle, TQM, TPM, Self Supervision, 5S, Kaizen, ERP, etc.
I have successfully conducted various seminars & training, one-to-one sessions, covering 5000+ executives and frontline operators at different roles and capacities across manufacturing setup and educational institutions.
I have been an integral part of big corporates where a major focus is on individual development with team-based task orientation. I have been imparting training on management as well technical areas covering diverse subjects that have helped individuals and teams perform their roles more effectively.
I am known for interactive sessions through a unique style of engagement of participants with the help of real-life experiences, exercise, and assignments during and beyond sessions.
My focus on individuals is to provide inputs on developing their own identity by dropping their SHYNESS.
Expertise in Top 5 Principle
One to One Personalized Session with Mindset Coach.
Motivational Session for Group.
Team Building Sessions.
Leadership-Executive Coaching.
Factory Personnel Improvement Plan.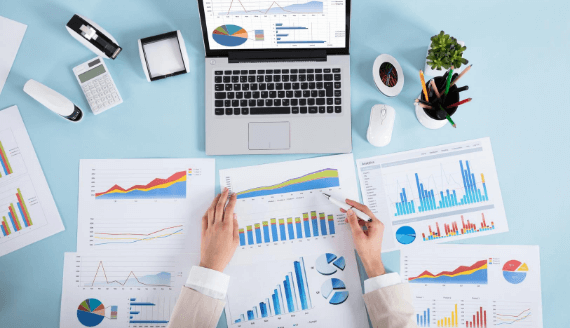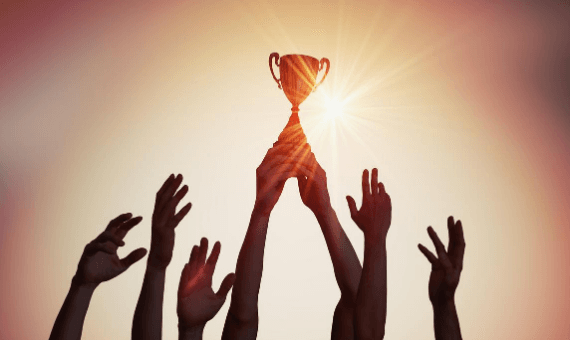 Success Story
We are focused on Individuals, so our client is our key to success.
Ms. Yogita Sagar, Class 10th
Mr. Manish Kr Pandey, Engineering
Mr. Piyush Singla, Entrepreneur
Mr. Ashish Pandey, Executive
Mr. Sanjeev Kr Mishra, Aspirant
Mr. Sagar Garg, Engineering
Ms. Mohini Katiyar, Student
Mr. Mohak Pachpor, Social Media Strategist
Ms. Pratiksha Chaudhari, Email Marketing Manager